PlayStation have released an audio clip to tease the release of a Kratos skin in Fortnite season 5.
After the Fortnite Galactus event concluded, Epic Games began tweeting out audio clips that provided teasers for Fortnite season 5. The teasers were posted an hour apart and described the skins in the Fortnite battle pass.
In Today's v15.00 Fortnite update, data-miners leaked a number of Fortnite skins included Ginger Renegade, a Christmas-themed Fishstick skin, a blue skin style for Codename Elf and more.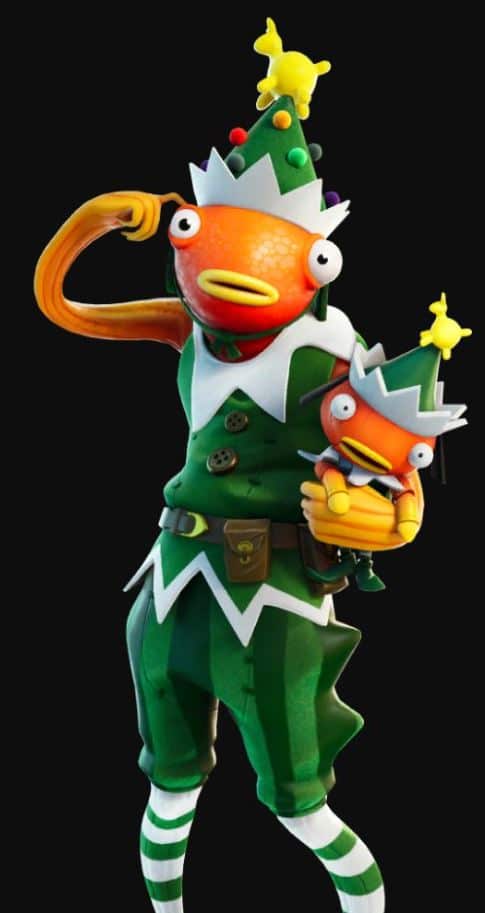 However, there was nothing in regards to another major skin release. Instead of Epic Games putting out the audio teaser, it was put out by the PlayStation Twitter account. Shortly after, they released an image of the Kratos skin that'll be coming in the very near future.
Kratos Fortnite Skin
In the audio file posted on the official Fortnite Twitter account, the audio read out the following description:
"Reality log #32. Note to self, do not research targets before transporting them to the island because if you do, you will find out a few things you really don't wanna know like you know, for example the next guy that you're picking up has literally vanquished multiple gods with his bare hands in a fit on uncontrollable rage. *sigh* Here we go".
Here's your first look at the Kratos Fortnite Skin: