Players have discovered and leaked the Sarah Connor and Terminator T-800 Fortnite skins.
Epic Games began Fortnite season 5 off with a bang. Players didn't expect Epic to add in more collaboration skins. However, we've already had Kratos, Master Chief, Daryl, and Michonne.
This week, players can unlock another collaboration skin, The Predator. The skin is available by completing the Mystery challenges called Jungle Hunter. There's other cosmetics available for The Predator including a built-in emote that'll allow players to remove the mask from The Predator along with a wrap and pickaxe.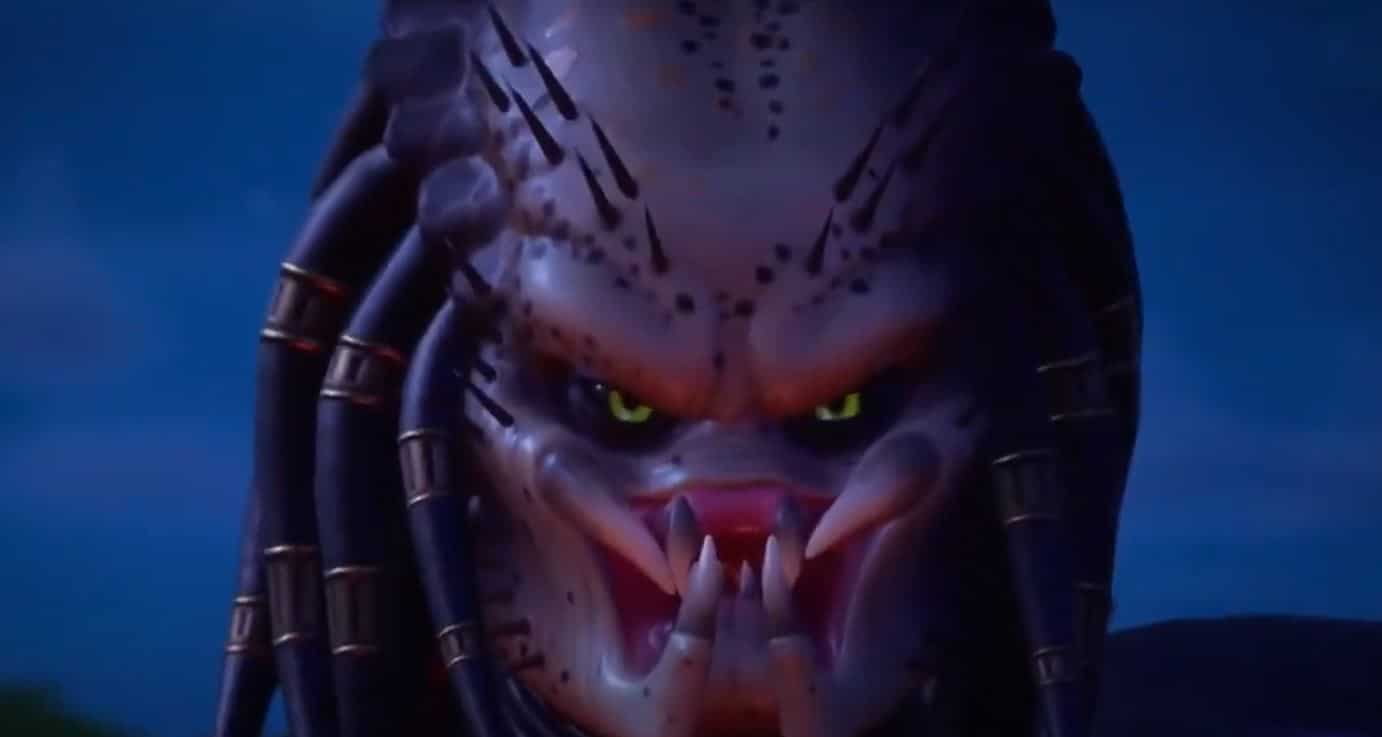 After the Fortnite servers came back up after scheduled maintenance for the v15.21 update, data-miners leaked a portal that all but confirmed Terminator would be coming to the Fortnite metaverse.
Epic then put out a transmission from Agent Jonesy teasing the upcoming hunters, and thanks to a new leak, we know what the new skins will be.
Terminator (T-800) & Sarah Connor Fortnite Skins
Players discovered that the T-800 Terminator and Sarah Connor Fortnite skins were already featured on the PlayStation store. There's no information regarding when they'll be released or the price of the two skins, but we now know exactly what they will look like thanks to Twitter user @ImEntoYT.